Ceramic Pro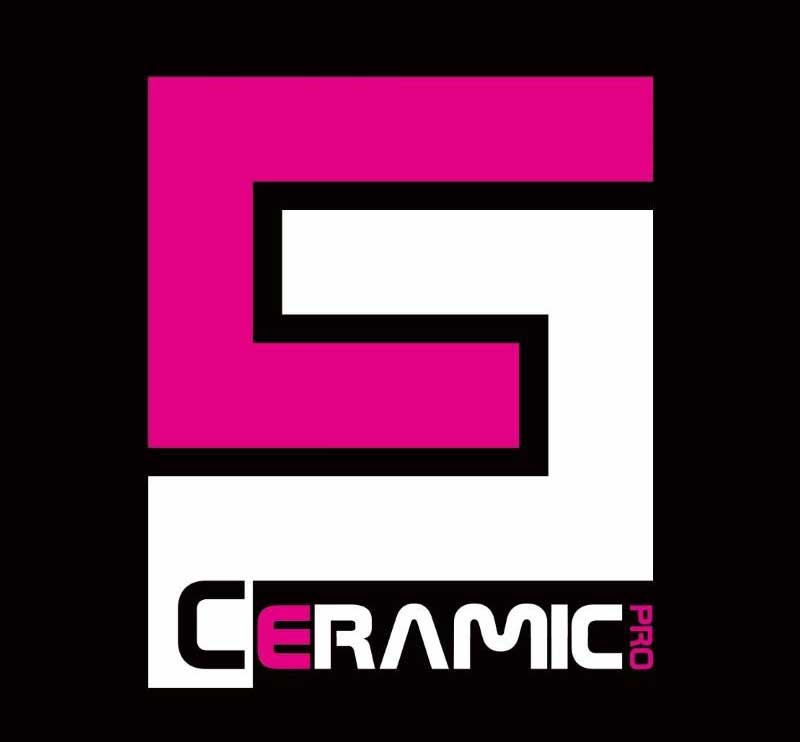 Our service is unmatched, and so are the products we use to transform vehicles, appliances, accessories and so much more. The finest paint protection in the world is supplied by Ceramic Pro, and here at Detayling we're proud to be certified to use it.
This is a coating that does so much more than protect your prized possessions. It offers the finest in protection, of course, but it will also enhance the look of your items and leave them looking and feeling wonderful. There are so many items and surfaces that can benefit from the Ceramic Pro difference, including:
Motorcycles
Cars
Boats
Planes
Mobile phones
Worktops
Upholstery
Clothing
Industrial machinery
Watches
Jewellery
…and so much more. Whether you're in the commercial, industrial or residential sector, you need the twin advantages that Detailing and Ceramic Pro can bring.
Ceramic coatings and paint protection film from Ceramic Pro can give a new lease of life to items throughout the home or the workplace. Their products have been carefully designed and developed to offer the very best in both looks and protection, and this is why the company is regarded as a world leader in its field.
Here at Detayling, we work hand in hand with our clients to transform and protect their most prized assets. Our bespoke approach will ensure you get the exact service you want for the fairest price. There are no hidden extras, no nasty surprises, just a meticulous attention to detail and the very best products and processes.
To find out more, just call 01382 200 210 to start the ball rolling. We're already looking forward to hearing from you.