Ceramic Pro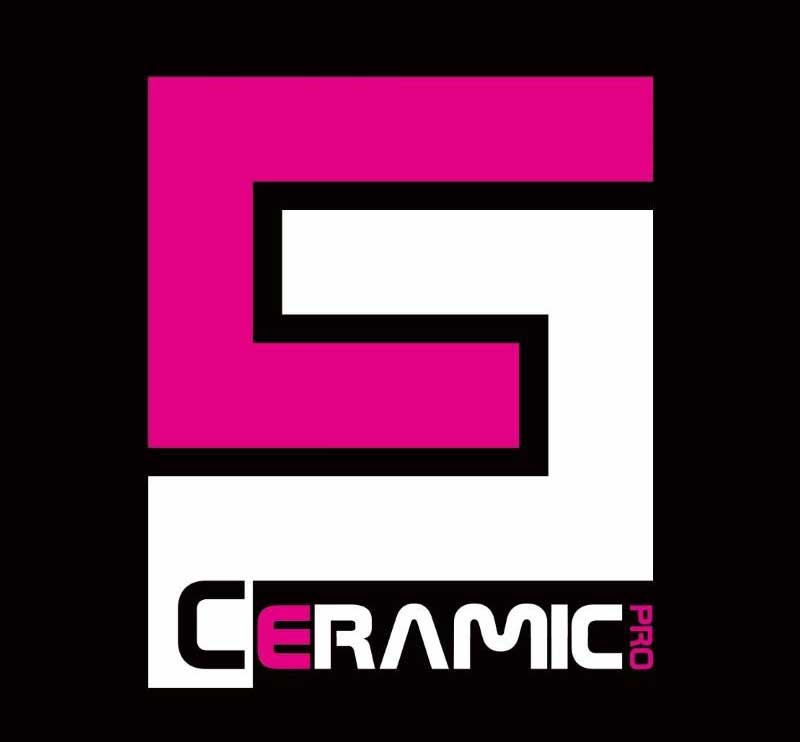 Ceramic Pro is THE MOST ADVANCED paint protection system in the world today and comprises of a series of revolutionary products to enhance and protect your investment.
The ultimate ceramic coating – Ceramic Pro works!
Exclusively applied by a global community of certified professional installers, Ceramic Pro demand we meet the highest standards required to prepare and install such an advanced coating.
With unmatched possibilities of preservation and enhancement for the surfaces of vehicles, yachts, boats, aircraft, plant & industrial machinery and household application, the possibilities are limitless.
The application of Ceramic Pro guarantees an exceptional appearance and protection of any surface. No other coating offers this level of gloss, slickness, durability or protection – all independently tested and certified by SGS.
Application is not limited to exterior surfaces, with the ability to coat vehicle interior surfaces, kitchen units, work surfaces, areas exposed to harsh environments and much more.